Best ACT Test Prep Courses in Hong Kong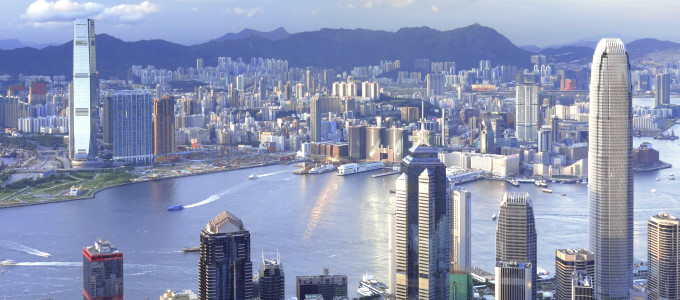 Manhattan Review in Hong Kong is a high-end test prep company that offers a full range of services for the ACT. Our Hong Kong students learn how to effectively and efficiently reach their desired ACT scores with several flexible ACT learning options, including on-site ACT prep classes, online ACT instruction, private ACT tutoring, and ACT practice tests. Manhattan Review's ACT students master the content of each ACT section, and they also learn how to use test-taking strategies and time management skills to further boost scores. The study techniques and general academic abilities covered in our ACT prep courses also facilitate long-term academic success. Manhattan Review has been improving test scores and all-around academic performance since we were founded in 1999, and thousands of students around the world have benefited from our instruction. Manhattan Review's Hong Kong ACT tutors and instructors are eminently qualified and highly experienced, and they also receive comprehensive training in our innovative course materials and instructional methodologies. With Manhattan Review's ACT services, Hong Kong students can prepare with confidence.
Manhattan Review students are regularly accepted to the most prestigious universities in the English-speaking world. Thousands of our clients have successfully met the high admission standards of elite schools such as MIT, Princeton, Harvard, Stanford, Yale, Dartmouth, Cornell, Columbia, Brown, the University of Pennsylvania, Carnegie Mellon, Duke, Johns Hopkins, Georgetown, Williams, Swarthmore, Emory, UCLA, NYU, Vanderbilt, and UC Berkeley. Many of our former students are now respected professionals in a wide variety of fields. Some of them work for Fortune 500 companies, including Dow Chemical, Prudential Financial, United Technologies, JP Morgan Chase, and Wells Fargo. Others have returned to Hong Kong and accepted jobs at Asia Pacific Vision, Giordano International Limited, Bank of China, New World Development, and other area firms. At Manhattan Review, we are dedicated to bringing this same degree of success to the next generation of university students. Contact our Hong Kong office today by phone, email, or online for details on our ACT prep services.
Students should not underestimate the importance of standardized testing to university admissions. Test-optional policies at postsecondary institutions in the United States have become more widely adopted, and more than 900 of the country's approximately 4,500 tertiary institutions no longer require standardized testing. Very few of these schools, however, feature prominently in the national rankings. Aspiring undergraduate students must also understand that institutional prestige is an important factor in their future job prospects, and graduates of the more respected universities can expect to fare much better in the job market. Standardized testing is quite simply a fact of life at the vast majority of selective schools, and this is unlikely to change in the near future. Students who undergo high-quality ACT preparation are generally capable of producing competitive scores if they devote enough effort to their studies. Manhattan Review's ACT prep courses and private tutoring in Hong Kong feature comprehensive ACT instruction that focuses on building the skills necessary for impressive ACT scores, which greatly enhance college applications.
Hong Kong
Phone: +852 5808 2704

Primary Course Venue:

Grand Hyatt
1 Harbour Road
Hong Kong
China

NOTE: We do NOT typically have staff at the venue, so email us before visiting the venue.
Meet a Hong Kong ACT Tutor: Glen D.
Glen D. holds a bachelor's degree in biology from Vanderbilt University and a master's degree in education from the University of North Carolina-Chapel Hill. Before his relocation to Hong Kong in 2013, he was a high school science teacher near Raleigh, North Carolina for six years. He has been teaching ACT and SAT prep since his senior year at Vanderbilt in 2004, and he has taught over 600 students in classroom and individual settings.
Glen's ACT students give him high marks for his thorough knowledge of the test, his well-organized study plans for each ACT section, and his ability to engage many types of ACT learners. His ACT students have been accepted to a number of selective private and public universities in the United States. When he's not teaching, Glen enjoys hanging out in coffee shops, reading about art history, and walking his dog, a two-year-old schnauzer named Max.
Our Books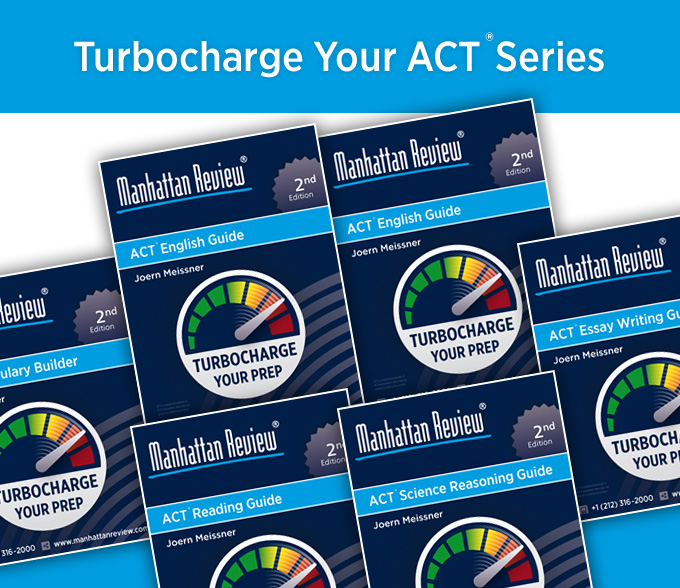 As Seen In