Best GRE Test Prep Courses in Hong Kong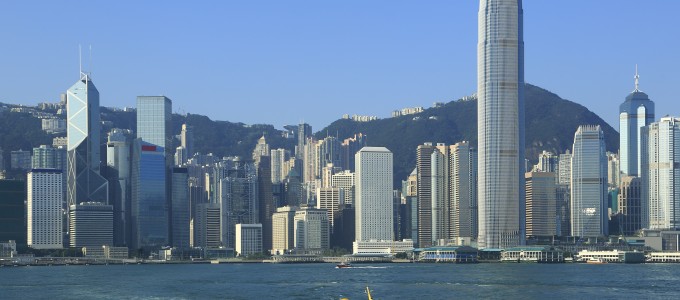 Many graduate programs in the United States require applicants to take the Graduate Record Examination (GRE). Schools expect students to demonstrate the general (and in some cases subject-specific) skills that the GRE evaluates, whether they are directly relevant to a given field of study or not. Since 1999, Manhattan Review has been offering the best GRE prep courses available in the United States, Hong Kong, and around the world. We are a test prep company that has wide knowledge of both American higher education and the Hong Kong community. The GRE is one of our specialties, and our prep courses and private teachers give our Hong Kong students a great deal of confidence in their own ability to succeed.
Manhattan Review's Hong Kong GRE clients have been accepted into graduate programs at all of the Ivy League schools as well as most of the larger state institutions. They've studied subjects such as philosophy, art history, music, chemistry, mathematics, computer science, biology, and many other disciplines. Regardless of which subject you intend to study, Manhattan Review has a Hong Kong teacher that will fit your needs. Our tutors and even our support staff have strong backgrounds in education. Other tutoring companies hire overworked and sleep-deprived college students with little teaching experience. At Manhattan Review, we've hired professors and liberal arts scholars, scientific researchers, and primary and secondary school teachers because we realize that a corporate culture of teaching, scholarship, and professional experience is crucial to our success as a company and, more importantly, to the achievements of our students.
Manhattan Review's Hong Kong GRE alumni include an English teacher at a private high school in Atlanta, a medical researcher at the National Institutes of Health, a reporter for the South China Morning Post, and employees of American companies such as AT&T, Verizon, and Hewlett-Packard, just to name a few. We are extremely proud of the diverse careers that we've helped get started with our GRE test prep classes. Maybe you wish to pursue the American Dream, or maybe you intend to return to Hong Kong in order to start a career equipped with a widely respected graduate degree from an American university. In either case, Manhattan Review's GRE test prep services can help get you there.

I was most impressed with how efficient Vince was with everything, he came prepared and he knew what he was talking about. I liked the efficiency. I already came in with a good idea with what I needed to work on and Vince was great in attacking my weaknesses. I cannot think of anything I disliked or that he could improve about his teaching style.
- Jackson (This student took our GRE Tutoring)
Hong Kong
Phone: +852 5808 2704

Primary Course Venue:

Grand Hyatt
1 Harbour Road
Hong Kong
China

NOTE: We do NOT typically have staff at the venue, so email us before visiting the venue.
Meet a Hong Kong GRE Tutor: Cheng X.
Cheng's name literally means "accomplish" and "succeed," and he is determined to live up to that name, both for himself and his students. Growing up in Shanghai, Cheng showed an affinity for western classical music, especially the concertos of Mozart, the late Beethoven string quartets, and the chamber works of Schubert. He completed his bachelor's and master's degrees in performance at Catholic University of America, the latter of which was helped by a scholarship based on his own high GRE scores. He returned to Hong Kong after finishing his studies to work as a freelance musician and private violin teacher.
We first met Cheng when we hired him to perform at one of our corporate events. Casual conversation revealed his own success on the GRE and wealth of teaching experience with his violin students. It was obvious to us that Cheng would make a great GRE tutor, and it was equally obvious to Cheng that GRE tutoring would help financially sustain his musical activities and provide the personal rewards of helping people achieve their goals. Cheng has now guided hundreds of students through the GRE for Manhattan Review, and he shows no signs of slowing down in either aspect of his professional life. He is still the first person we call when we need music for one of our Hong Kong events.
Our Books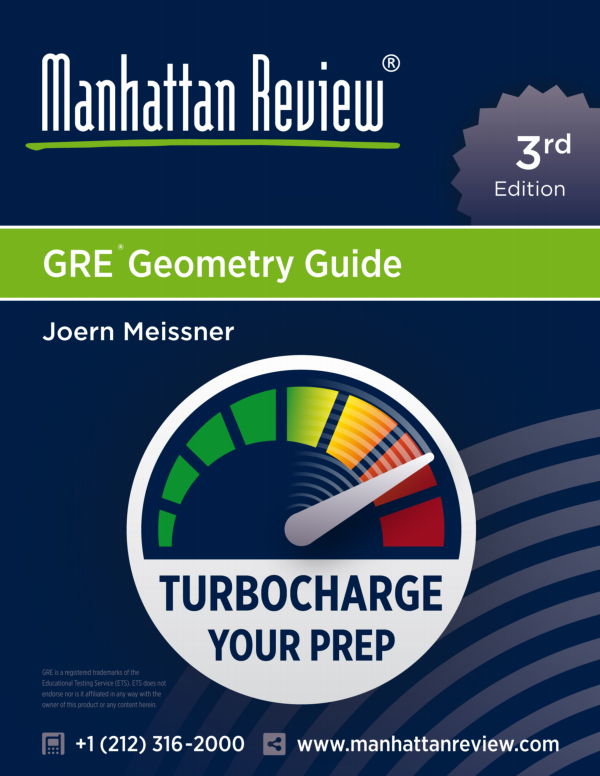 As Seen In